Play now!
Click on each of the tiles that show a party or wild gathering taking place.
Looking for a challenge? Turn on Wine & Cheese mode!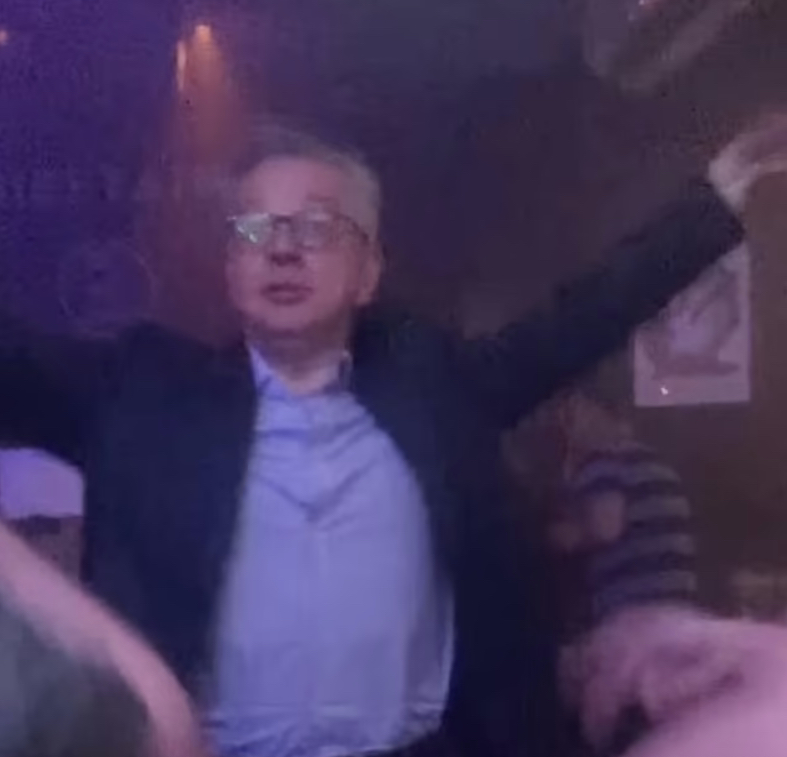 0

correct

Is it a party? Is it a cocaine filled rave? It was a legal gathering with Michael Gove showing off his dance moves.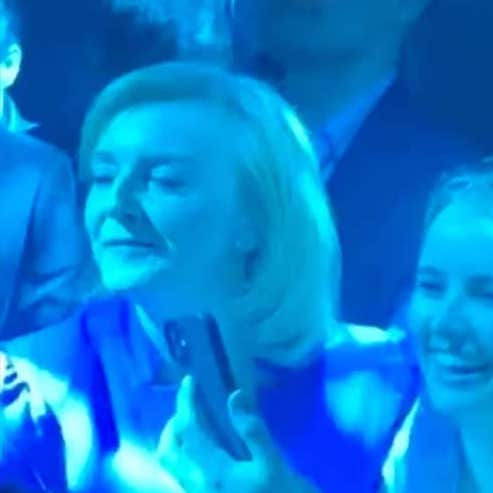 Credit: Pink News / Twitter
0

correct

Party conference is party time! Liz Truss is letting loose at a gay bar back in October 2021. And why not? All restrictions had just been lifted.
0

correct

Shaun Bailey's party was definitely a party. With hats. Held in Tory HQ.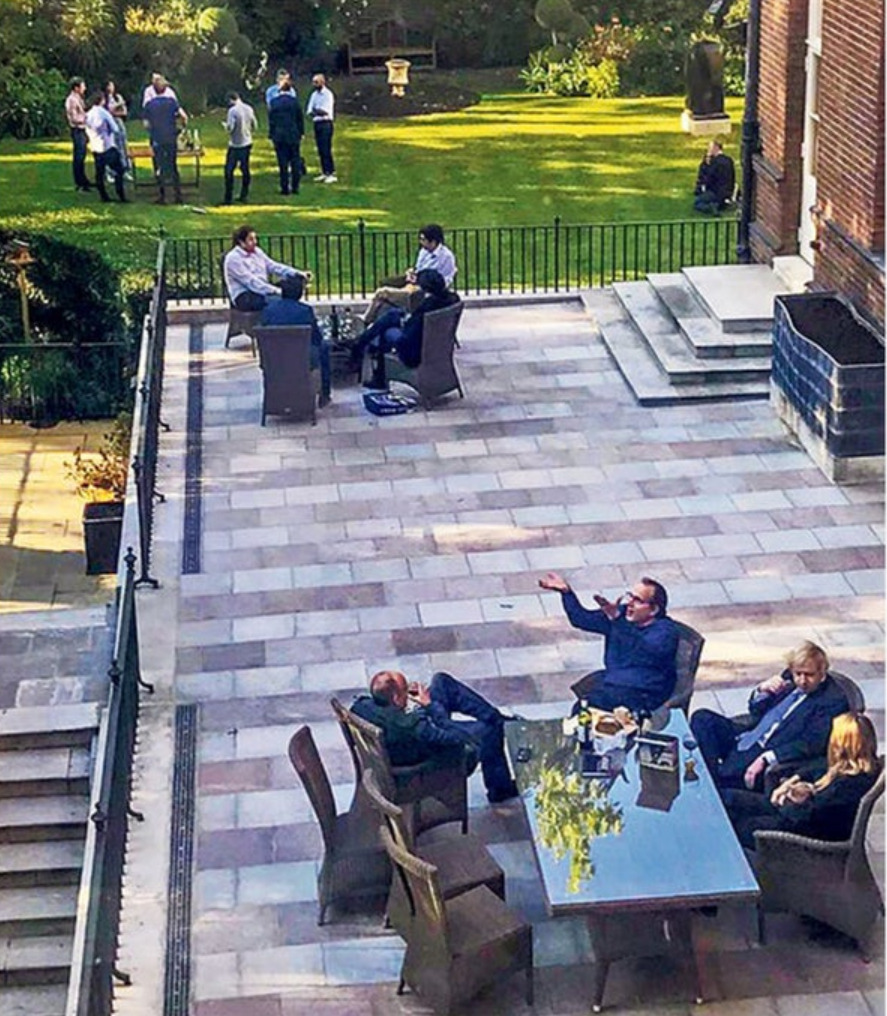 0

correct

The infamous 'Wine and Cheese' work meeting. Except that there's no notebooks, pens, or laptops in sight...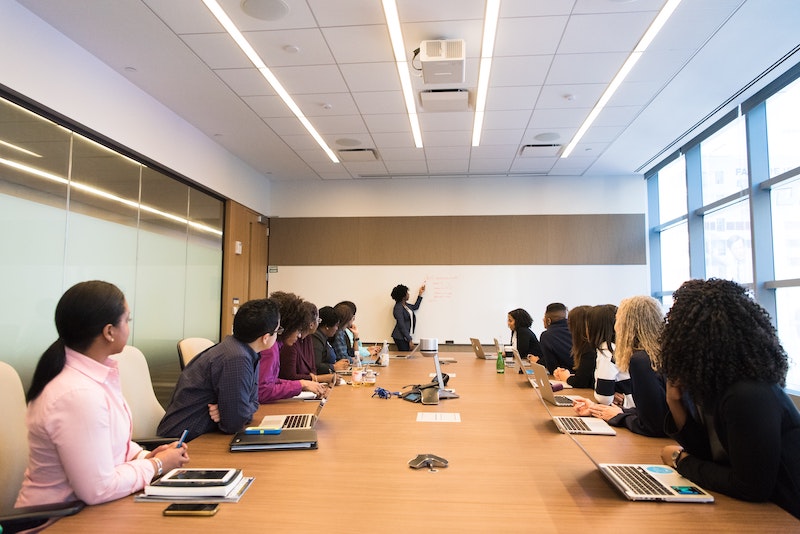 0

correct

This is not a party. It's a work meeting. The clue is the meeting room, laptops, pens, paper... it's not a party.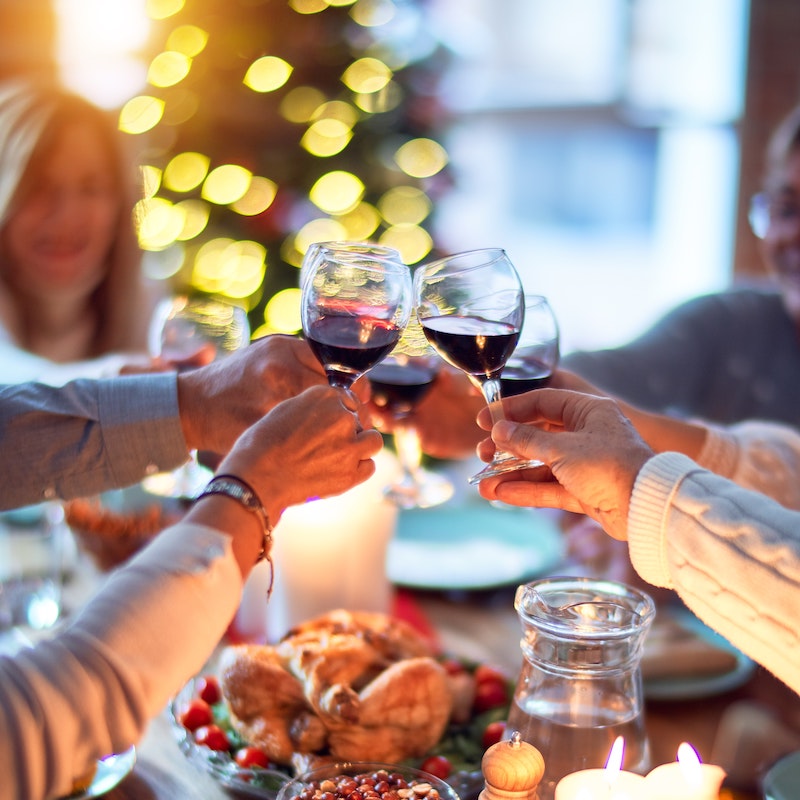 0

correct

This is 100% a party. A Christmas party in fact. One of those ones we weren't allowed to have in 2020. Not forgetting all those missed birthday celebrations.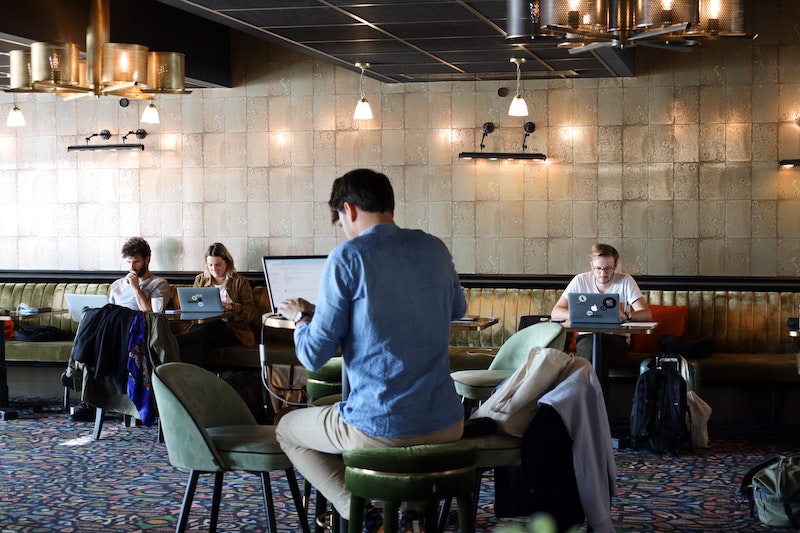 0

correct

It may look like a LAN party but this in fact how hipsters work.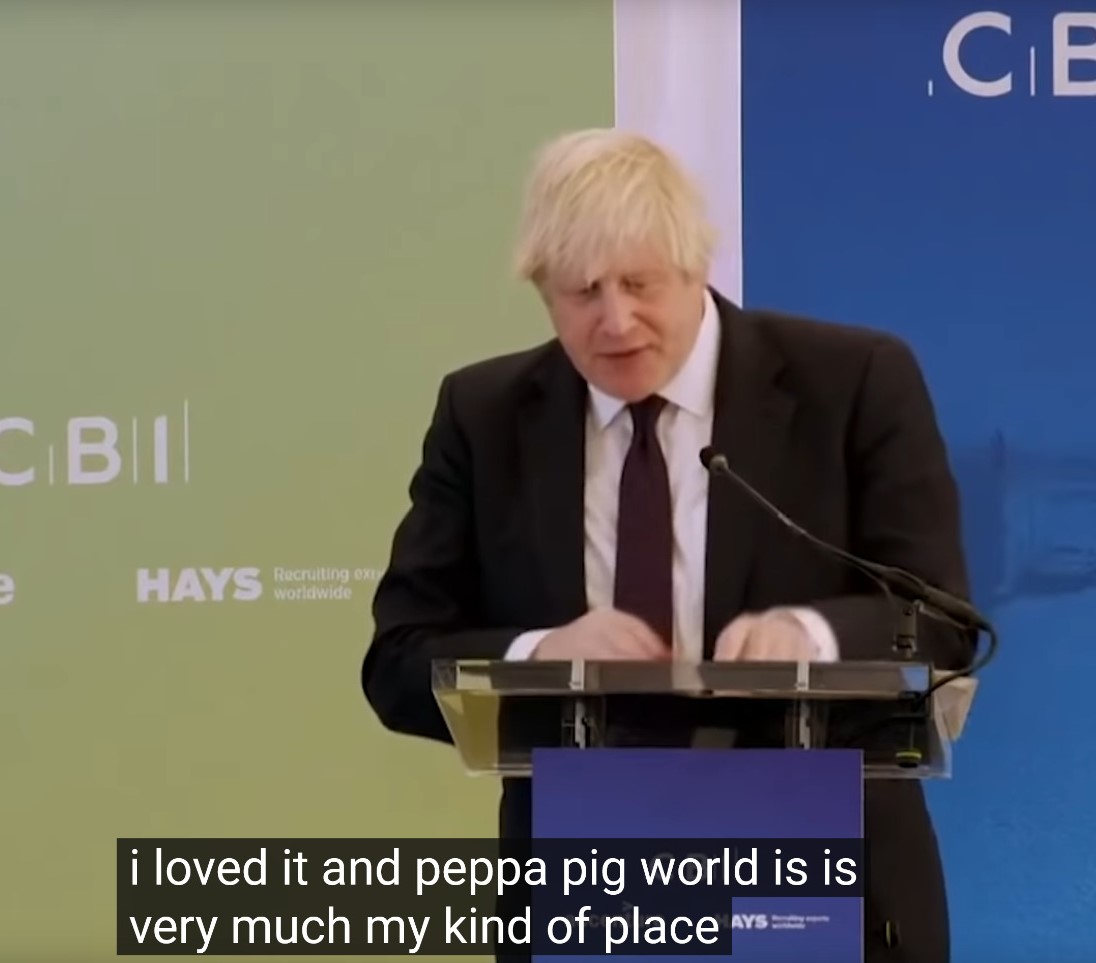 Credit: The Guardian / Youtube
0

correct

On all accounts this was a business talk. Apparently... Erm. Ohh. Hmm. Um.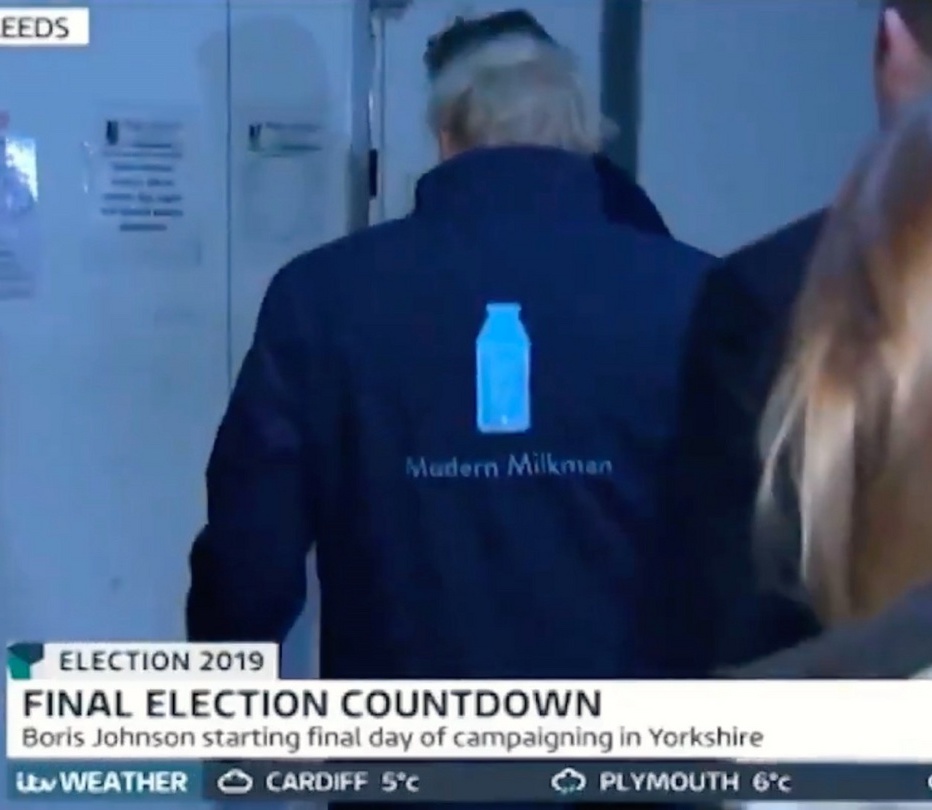 Credit: Irish Times / Good Morning Britain
0

correct

Boris walking into an exclusive club? Nope. It's a fridge. Though we can't be certain there isn't a cool party on the other side of that door.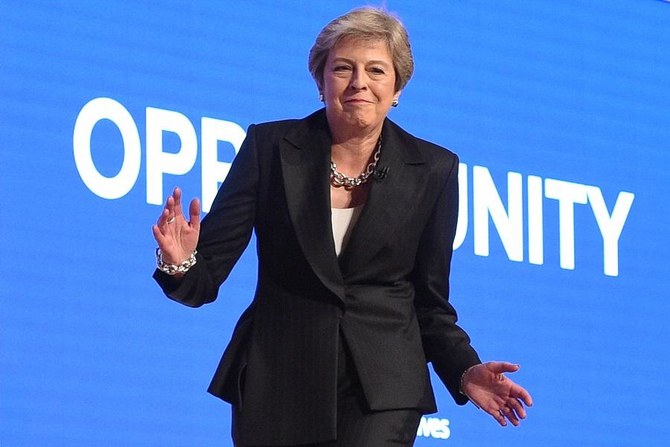 0

correct

Not a party, just back when the most embarassing thing your Prime Minister did was dance badly to Abba.